Lizzo's Halloween costume not only captured the spirit of the season, it allowed her to go out without being recognized at all. The singer dressed...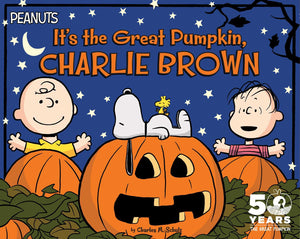 There are three things I've learned never to discuss with people: religion, politics and the Great Pumpkin. Actually, that quote is from Linus, th...
Children were encouraged to use their own personalized bricks to help "build the wall" during a Halloween party at the Eisenhower Executive Office...