Mario Lopez is being criticized for claiming it's "dangerous" for parents to support children who identify as transgender.
The 45-year-old television personality made his comments in June during an appearance on The Candace Owens Show, a video series on the PragerU YouTube channel, but they sparked blowback on social media this week.
During the 40-minute interview, Owens brought up the "weird" Hollywood trend of stars like Charlize Theron saying their children are "picking their gender."
"And this is strange to me. They say, 'Oh, I looked at my child and my child was swimming in a bathtub and looked up and said, "Mommy, I'm a boy" and that's weird."
Owens, who said she had worked as a nanny in the past, insisted children don't always mean what they say—and don't have the "mental authority" to process their own gender identity.
"I'm kind of blown away, too," added Lopez, who recently left Extra to begin hosting Access Hollywood. "Look, I'm never one to tell anyone how to parent their kids obviously and I think if you come from a place of love, you really can't go wrong. But at the same time, my God, if you're 3 years old and you're saying you're feeling a certain way or you think you're a boy or a girl or whatever the case may be, I just think it's dangerous as a parent to make this determination then, well, okay, then you're going to a boy or a girl, whatever the case may be ... It's sort of alarming and my gosh, I just think about the repercussions later on."
He then conflated gender identity with sexual orientation, saying, "When you're a kid... you don't know anything about sexuality yet. You're just a kid."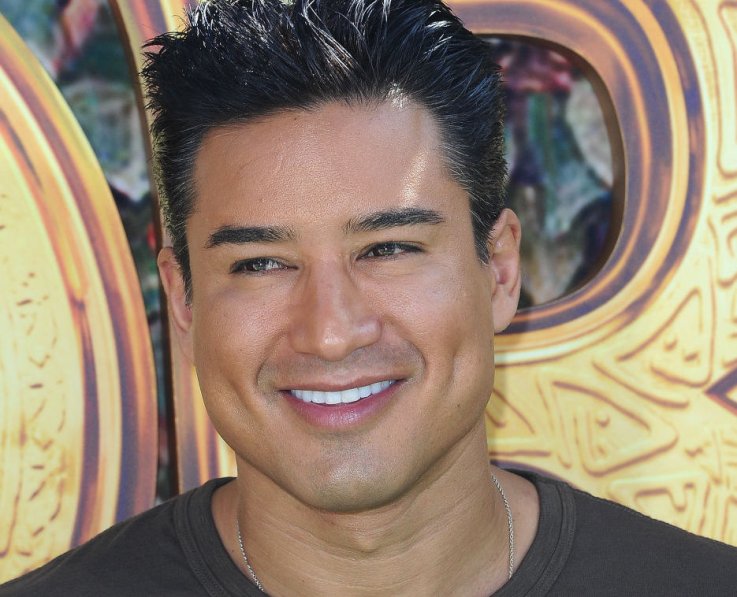 Owens compared a child expressing a gender identity different than the one assigned at birth to calling themselves a mermaid, and accused parents who indulged such behavior of "narcissism."
"I think parents need to allow their kids to be kids but at the same time, you gotta be the adult in the situation," Lopez responded. "Pause with that and—I think the formative years is when you start having those discussions and really start making these 'declarations.'"
According to a 2019 report from The Trevor Project, 1.8 percent of teenage Americans identify as transgender. More than half of transgender males under 18 report attempting suicide, compared to 29.9 percent of young trans women. A separate national survey by GLSEN found that 75 percent of transgender youth felt unsafe at school.
Lopez, who welcomed his third child with wife Courtney Mazza this month, told Owens that his older kids don't associate with children who are trans or gender nonbinary.
"They don't kick it with those kids."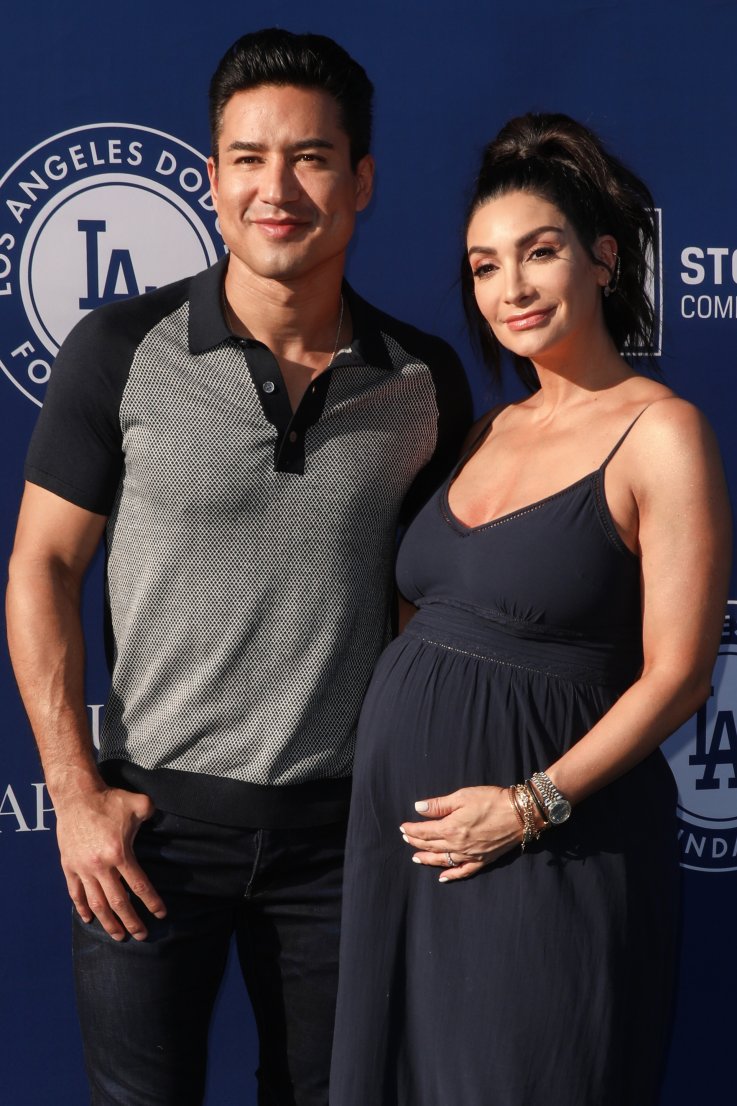 While Lopez has been fairly open about his conservative views—posting a selfie with then-candidate Donald Trump in 2016—he's also been supportive of the LGBT community: He was a presenter at the 2011 and 2012 GLAAD Media Awards and was named grand marshal of the Miami Beach Gay Pride parade in 2015.
After news of the interview broke, Lopez's Wikipedia page was altered to refer to him as a "transphobic & misogynistic American actor and entertainment journalist."
mario lopez's Wikipedia page: Jesus the internet is fast pic.twitter.com/0nxB9DwuEN

— zack schroeck (@whoareuiam) July 31, 2019
On Twitter, many slammed Lopez for his comments: "It's dangerous for anyone to watch Mario Lopez going forward," tweeted one user.
"It's unfortunate that someone who is so involved with GLAAD like Mario Lopez would be so misinformed about trans kids," posted Alexandra Halaby, a board member of the Trans United Fund. "I wish that he would reach out to [GLAAD president Sarah Kate Ellis for some guidance on the difference between sex and gender identity."
PFLAG, the national organization for friends, family and allies of LGBT people was similarly edifying.
It's okay @MarioLopezExtra. We're here to help provide more education on what being #transgender means, the difference between #sexualorientation, #sex, and #gender... and a whole lot of other things. https://t.co/ahjYTyenMD

— PFLAG National (@PFLAG) July 31, 2019
During the interview, Lopez also labeled social media campaigns like #MeToo and #BelieveWomen as dangerous, "because people lie—and sometimes those people are women."
"God forbid you have a son out there and a girl may have felt a certain way about a situation — dismissed, hurt, whatever—and is feeling vengeful," he told Owens, "and [she] just decides to tell a certain story that's not even exactly true, and come back and hurt that individual."
In 1993, the then 19-year-old Lopez was accused of sexual assault by two women, but prosecutors declined to pursue charges.
PragerU, short for Prager University, was launched by conservative radio talk show host Dennis Prager in 2009. It is not an academic university, but rather an online media company aiming to balance perceived liberal bias on college campuses. The channel has more than 2.2 million subscribers and passed one billion views in 2018.