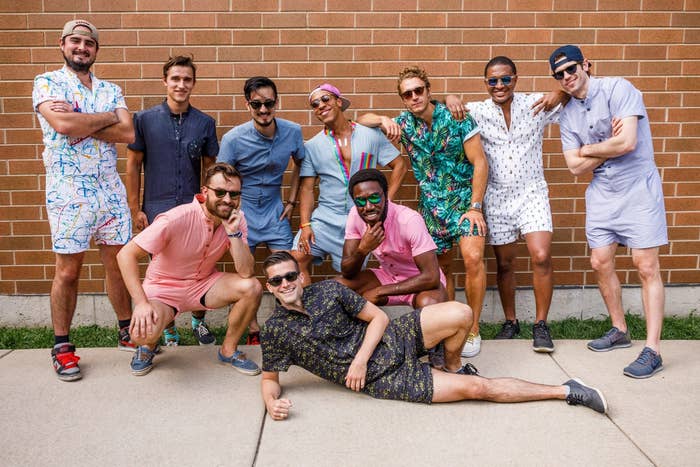 Today, for better or for worse, we must say goodbye to a summer style icon: the RompHim.
The men's romper company, which gained a burst of international attention three years ago, will romp no more, its founders announced in an email to customers on Wednesday.
"There are few things in the world quite like building something from scratch," wrote cofounder Alex Neumann. "In our case, we got to take an idea — an idea that most people told us was ridiculous — and turn it into a business."
y'all
it happened pic.twitter.com/uDMh5rvR5N

— Nick Andersen (@nicktheandersen) February 12, 2020