Southside called out Lil Uzi Vert after a heated Instagram Live session between the Eternal Atake rapper and Yung Miami. Although Uzi later said he was just "playing with" the City Girls rapper, some fans found his demeanor disrespectful while he and Miami spoke on Live last night (April 1).
During their conversation, Miami told Uzi they're "not friends and don't have to be." It's unclear what the initial disagreement was, but Uzi responded by repeatedly criticizing Miami and calling her by her birth name, Caresha. JT, the other half of the City Girls duo and Uzi's girlfriend, was also off-camera with Uzi during the Live and urged him to walk away from the conversation, saying his comments would only "make it worse."
Later on Twitter, Uzi told fans he was just "playing" with Miami and claimed there are no issues between them.
"That's my gf best friend I was playing with her she always curse me out," he wrote.
However, that didn't stop Southside from coming to Miami's defense. The 808 Mafia producer, who is also the father of Miami's child, addressed Uzi's comments on his own Live.
"Aye, Uzi don't address nothin' to my bitch, my ni**a," Southside said. "You handle your bitch, you stay on your side... You ain't got one more time to say nothin' to my bitch, ni**a. I promise you, I'ma punch your teeth out your mouth. Don't say nothing else."
"If you don't like my bitch, don't like my bitch," he continued. "Let them do them. I don't get in they shit, don't get in they problems. Stay the little weirdo you is, ni**a. Keep rocking purses. Keep doing that bitch shit you be doing."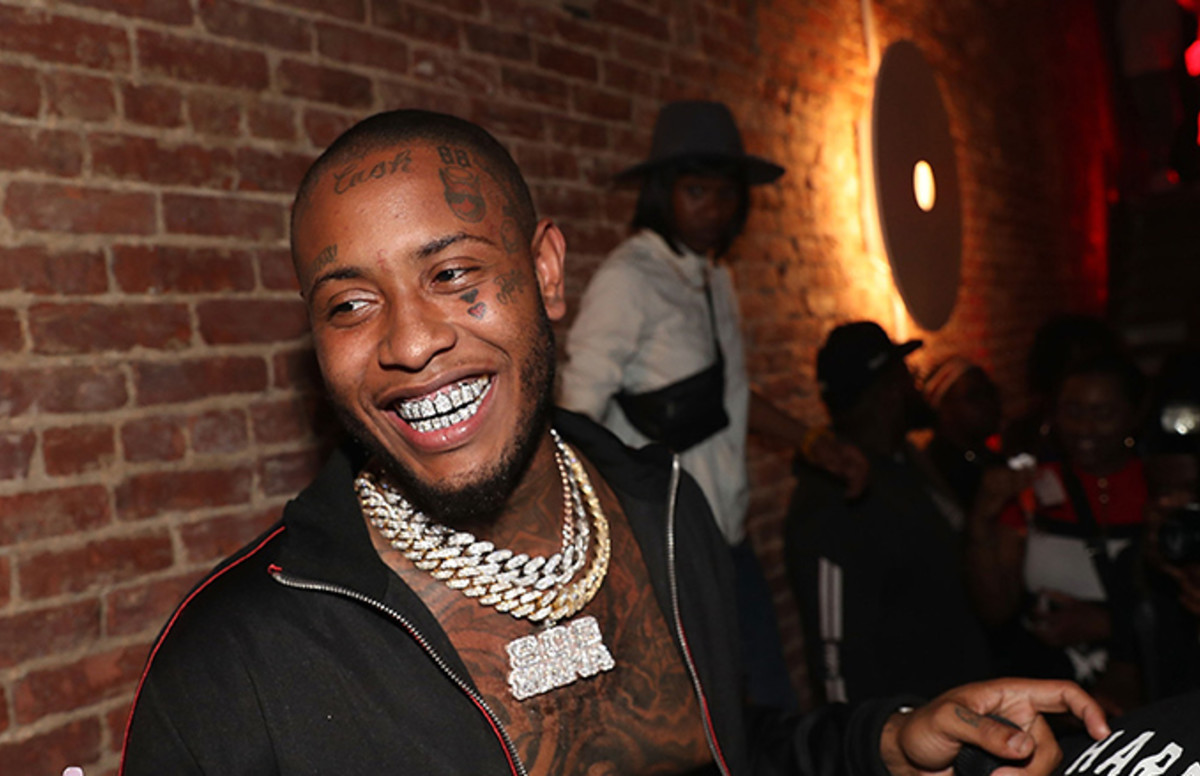 Southside also told Uzi to stop "play[ing] stupid" and claimed he once "saved" the rapper from being robbed by Offset.
"I'm the same ni**a that saved you from getting robbed from Offset and them," Southside said. "Don't forget that."
Fans were both surprised and confused by the exchanges and reacted to both Lives on Twitter.
"Southside ready to go to war for Caresha... but we not going to skip over him saying Offset [and] them was going to fight Uzi but he stopped it," one person wrote.
See both Instagram Lives and Uzi's responses below.