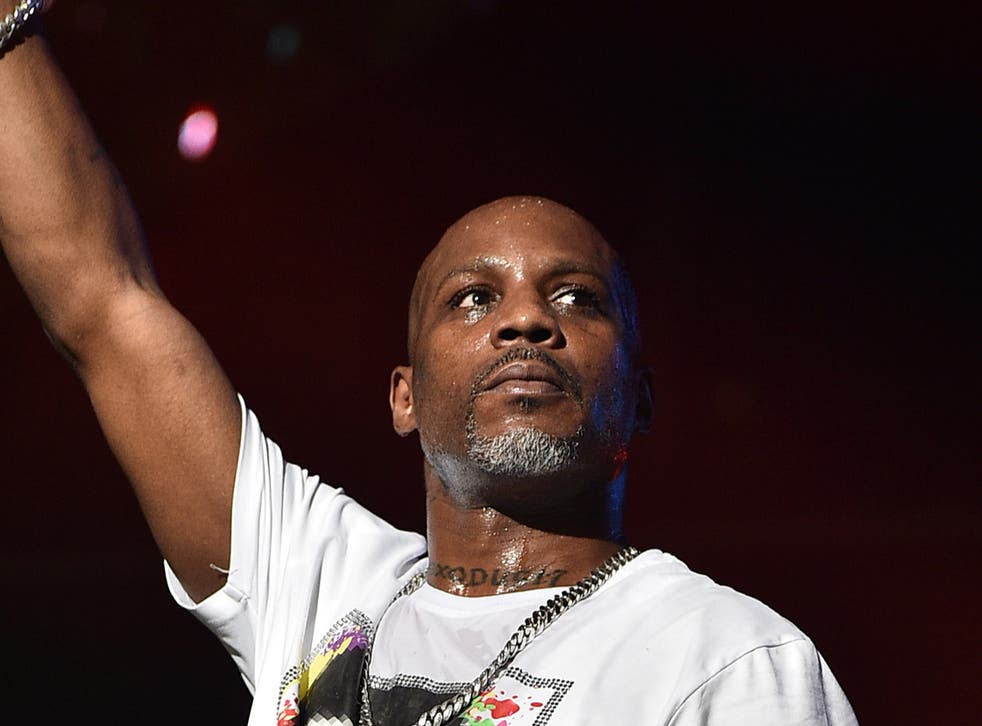 Supporters and family of the rapper DMX chanted his name and offered prayers Monday outside the New York hospital where he remains on life support.
The 50-year-old was admitted to the hospital on April 2 following a heart attack.
The crowd outside White Plains Hospital called "DMX! DMX!" and when urged to by the main speaker, crossed their arms in the shape of an X. A woman's sobs reverberated as those in the audience heard a recording of the rapper, whose birth name is Earl Simmons.
Mr. Simmons' longtime lawyer, Murray Richman, said on Sunday that the rapper was admitted to the intensive care unit but he was not sure what caused the heart attack. DMX made his rap debut in 1998 and has released seven albums in a career that has included three Grammy nominations. He also has acted in several movies.
But substance abuse has been a struggle for him over the years, including in 2019 when he canceled shows to go to a rehabilitation facility.
Nevertheless, he retained his standing among fans. An online face-off last year with fellow rapper Snoop Dogg as part of the Verzuz series brought in more than 500,000 viewers.
DMX's family is still holding out hope for a miracle, and while he remains on life support with no improvement in brain function -- the grim circumstances are bringing his fam closer together than ever.
As of late Thursday night, the rapper's manager and close friend Steve Rifkind told TMZ  ... his condition has not changed. However, sources close to his family tell us, X's mother, Arnett Simmons, his fiancée, Desiree Lindstrom, his ex-wife, Tashera Simmons and his baby mama, Yadira Borrego, along with his children, have become a tight-knit group over the last week while praying for improvement.
We're told his loved ones have been staying at his home and friends' homes in the area ... never too far from White Plains Hospital where DMX remains in a coma.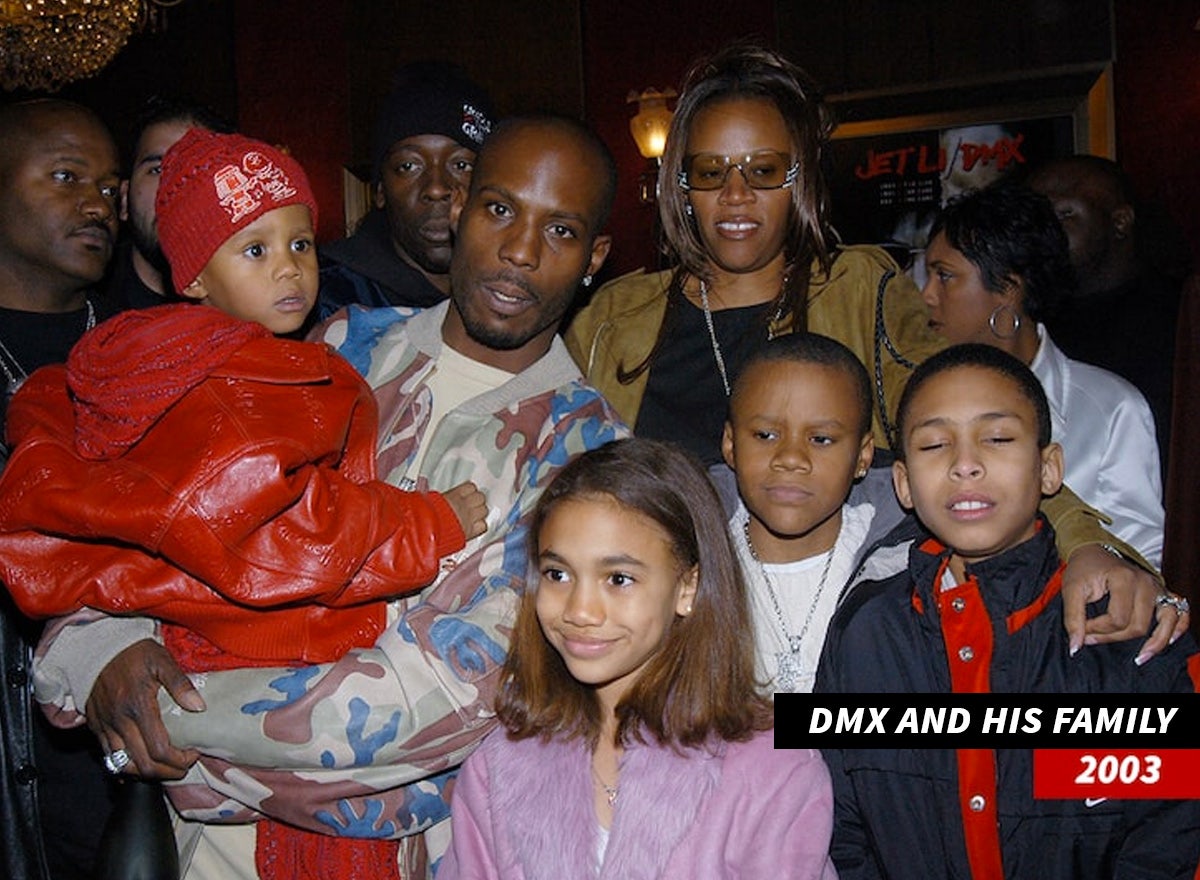 While the women in DMX's life have never had beef in the past -- we're told X made sure he kept everyone cordial -- the trauma of the last 7 days has strengthened their bond.
They'll all need each other's support in the days ahead, because they may soon be faced with an agonizing decision -- perhaps as soon as Friday -- about whether to withdraw life support. If and when that choice needs to be made, we're told X's mom will have the final word.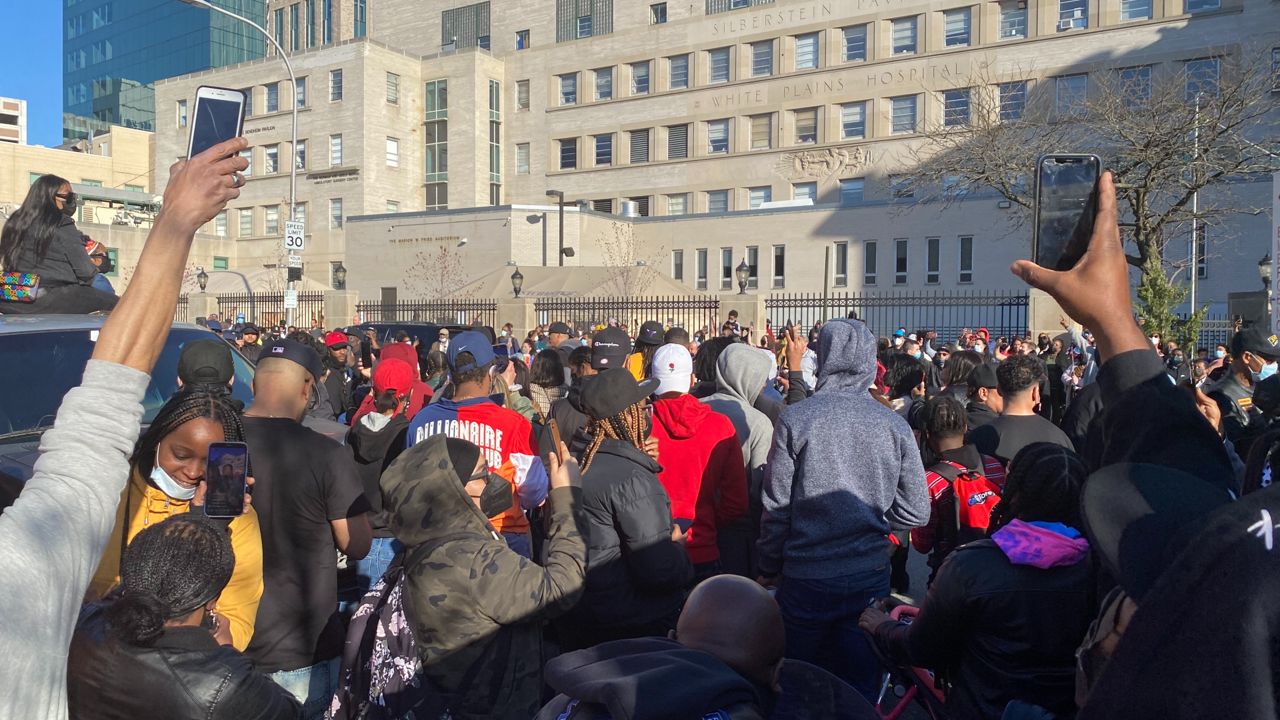 As we first told you ... the battery of tests performed on DMX Wednesday showed no signs of improved brain activity since he was first hospitalized late last Friday night. Multiple sources, including Rifkind, have told us the prognosis is not good.
Still, his family members -- like millions of fans -- remain prayerful, and in full support of his mother, Arnett.