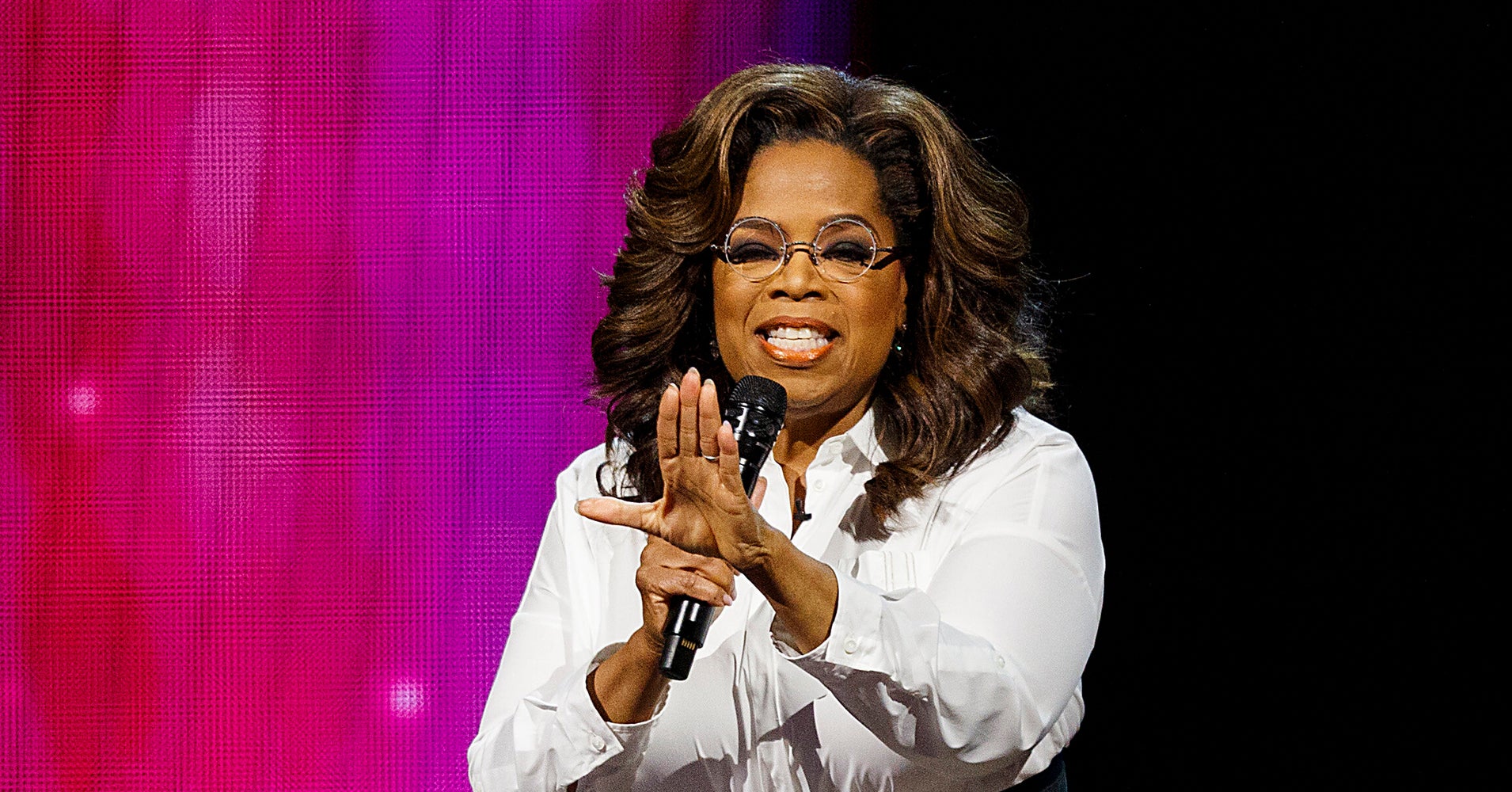 Oprah Winfrey celebrated the U.S. women's national soccer team win over France in Friday's World Cup quarterfinals in Paris by channeling team co-captain Megan Rapinoe.
On Friday, the media mogul shared a video on Twitter of her shooting a soccer ball in a similar fashion to Rapinoe's second goal during the 65th minute of the game. The star forward also scored the team's first goal on a free kick during the first five minutes of the game, which the U.S. won 2-1. 
"Go USA! Go USA!" Winfrey, wearing U.S. soccer team gear, chants in the video after she kicks the ball. 
"Did y'all see that soccer game today?" she wrote in the post's caption. "So proud of the USA Women's National Soccer team!"
Did y'all see that soccer game today? So proud of the USA Women's National Soccer team! 🇺🇸🇺🇸🇺🇸 @USWNT pic.twitter.com/h94JKAdtgU

— Oprah Winfrey (@Oprah) June 29, 2019