Tennis star Naomi Osaka has decided to take sole Japanese nationality over US citizenship with a view to the 2020 Tokyo Olympics, according to Japanese public broadcaster NHK.
Two-time grand slam champion Osaka, who was born in Japan to a Japanese mother and Haitian father but was brought up in the US, told NHK that it gives her "a special feeling to try to go to the Olympics to represent Japan." 
According to Japanese law, those with dual nationality must chose one before turning 22 years old. Osaka's 22nd birthday is on October 16.
"I think I will be able to put more of my emotion into it by playing for the pride of the country," she told NHK.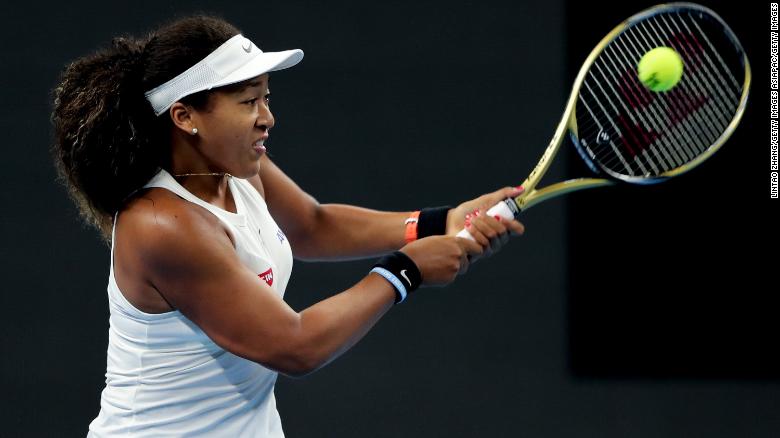 Osaka, who resides in the US, defeated world No.1 Ash Barty in the final of the China Open in Beijing last Sunday. 
Her victory, coming after last month's title success at the Pan Pacific Open in Japan, lifted her back to No.3 in the world. 
She clinched her maiden grand slam title when she beat Serena Williams int he US Open final last year and backed it up with victory in he Australian Open in January to become one of Japan's biggest and most bankable sports stars.
Osaka, who plays under a Japanese flag on the WTA Tour, made her Fed Cup debut for the country in 2017. 
CNN has reached out to the Japan Tennis Association and Osaka's agent for comment.