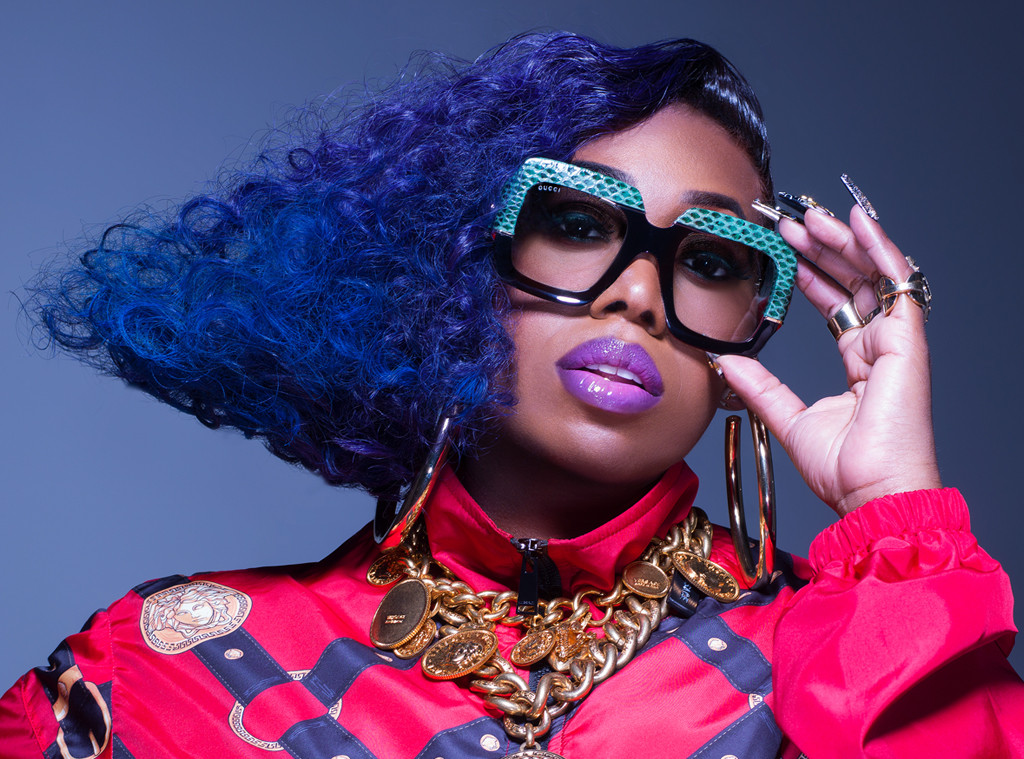 Missy Elliott continues to make history, becoming the first female rapper to receive the Michael Jackson Video Vanguard Award at the 2019 MTV VMAs.
The hip-hop icon will return to the VMAs stage for the first time since 2003 to accept the award and hold a special performance in honor of her prominent career. She joins a prestigious list of past Vanguard recipients such as Kanye West, Rihanna, Madonna and Beyoncé.
"Missy's impact on the music landscape is indelible," Bruce Gillmer, Head of Music and Music Talent at Viacom and Co-Brand Head at MTV International said in a statement. "Her creative vision across production, performance and songwriting is unmatched."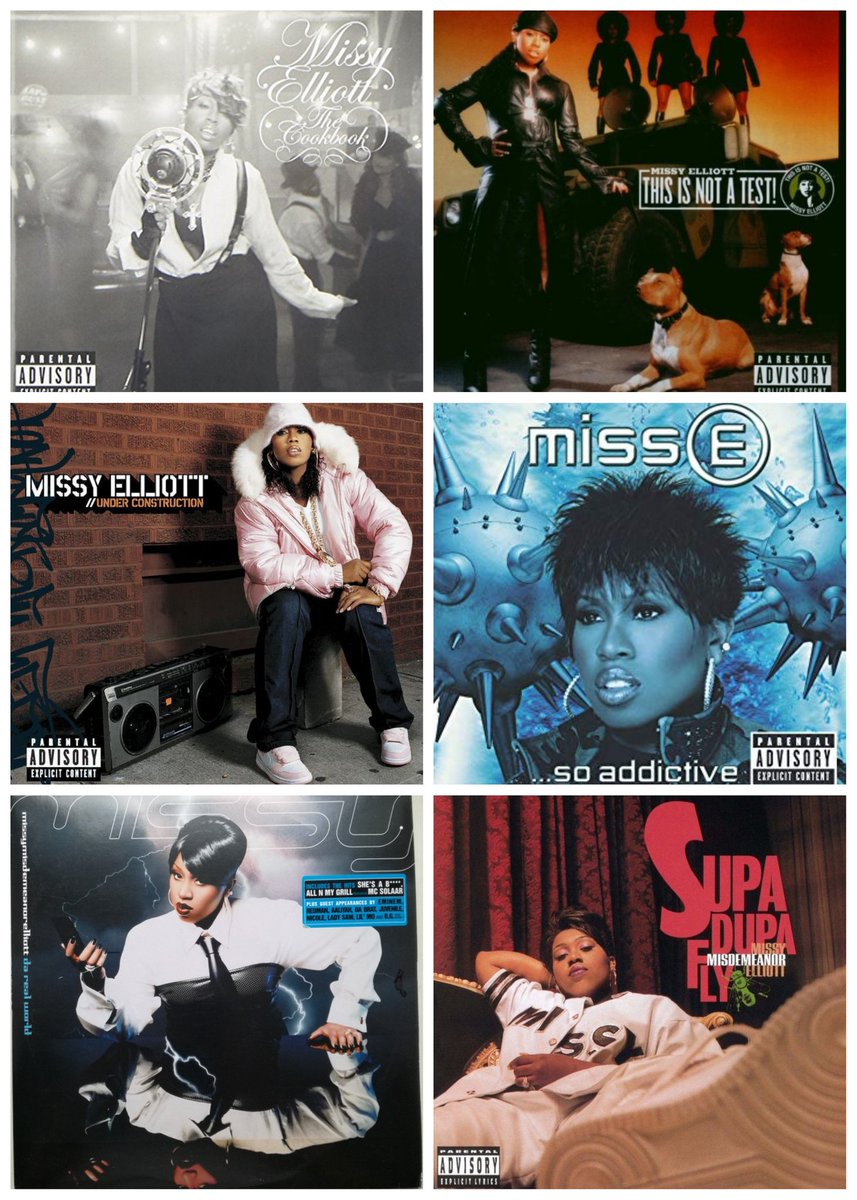 With a legacy that spans three decades and over 30 million records sold, Elliott has released a total of six studio albums — all appearing on the Billboard 200and all certified platinum — and has produced and written for some of the industry's biggest artists, including Whitney Houston, Aaliyah, Timbaland, Keyshia Cole and Beyoncé.
She's been nominated for 20 Grammy Awards, winning six in the categories of Best Rap Solo Performance, Best Pop Collaboration With Vocals, Best Female Rap Solo Performance twice and Best Short Form Music Video. Earlier this 2019, Elliott was named the first female hip-hop artist to be inducted into the Songwriters Hall of Fame and received an honorary Doctor of Music degree from Berklee College of Music.
The 2019 MTV VMAs are set to air August 26.