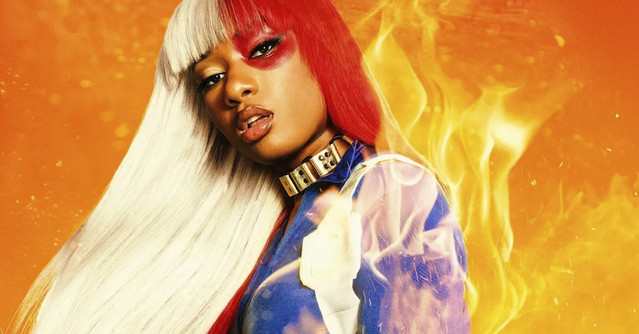 Rapper Megan Thee Stallion isn't shy about how much she loves anime. She tweets about it regularly, and she's already found herself having to brush off haters who have a problem with it. Now she's taken that love to the next level in a PAPER magazine feature, which has her both on the cover and in the article itself representing My Hero Academia, decked out in full Shoto Todoroki heat. 
Credit for these amazing photos goes to Arturo Evaristo, with edits by @visionofviii.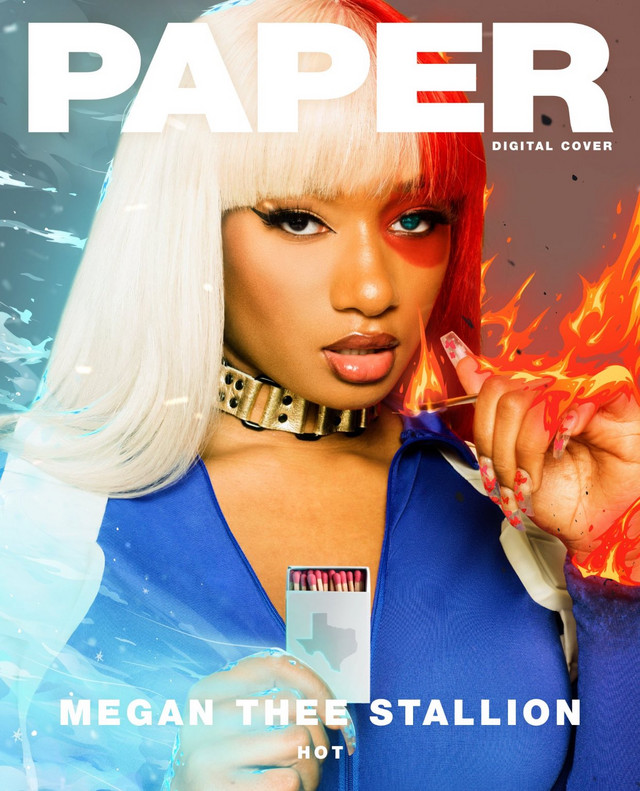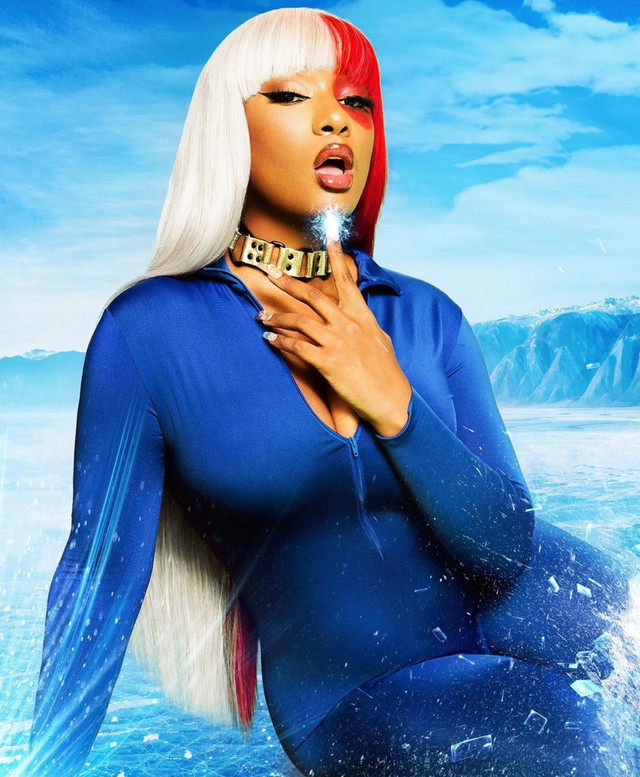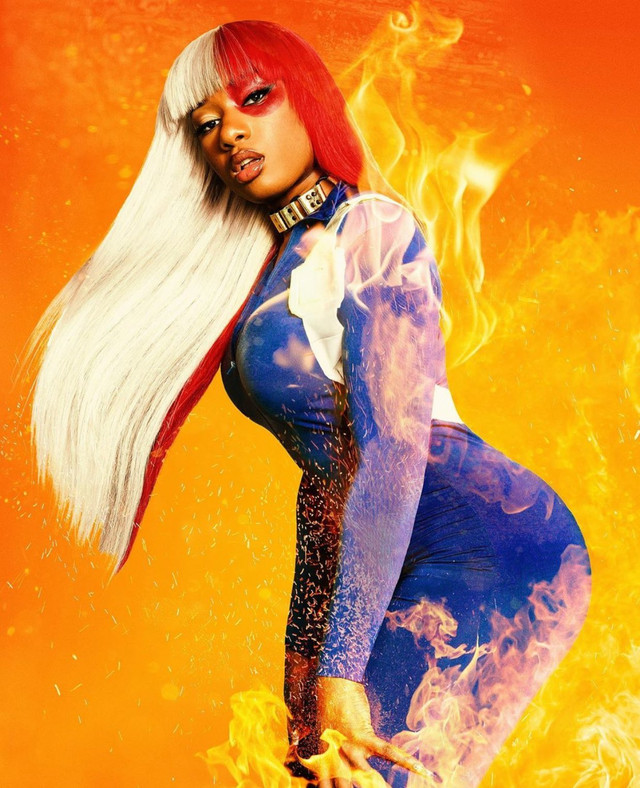 Of course, the interview is totally worth reading, especially if you're a fan, so check out the full article on PAPER.  
Megan prefers her HOT GIRL SUMMER anime dubbed when she's just listening, and subbed when she can actually sit down and focus on it. She loves Killua from Hunter x Hunter, Ichigo from Bleach, and Maka from Soul Eater, and she's not afraid to let everyone know any time they ask.  
Here are just a few of her recent declarations of love for anime:  
I just started watching blue exorcist and it's already so goooddd pic.twitter.com/7D0EA1p32E

— HOT GIRL MEG (@theestallion) July 22, 2019
Anime has been what's up you probably just hung with the wrong people 😂 https://t.co/phgsBhAr9n

— HOT GIRL MEG (@theestallion) July 23, 2019