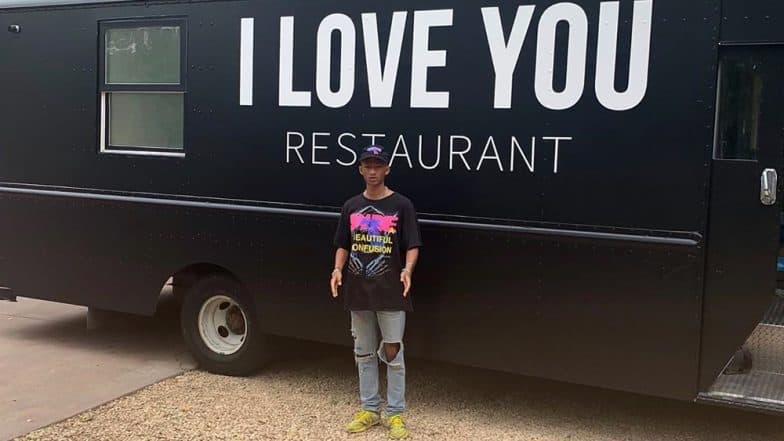 Jaden Smith found a philanthropic way to celebrate his 21st birthday: by bringing free vegan meals to the homeless in Los Angeles.
This weekend, musician Jaden Smith—son of celebrity couple Will and Jada Pinkett Smith—launched the first pop-up location of I Love You Restaurant, a vegan food truck that serves free food to the homeless.
The truck served the homeless community of the Skid Row region of Los Angeles for one day and Smith aims to continue bringing vegan food to others in need.
"I Love You Restaurant is a movement that is all about giving people what they deserve—healthy, vegan food for free," Smith captioned a photo of the truck on Instagram.
"Today, we launched our first one-day food truck pop-up in Downtown LA. Keep a look out because this is the first one of many."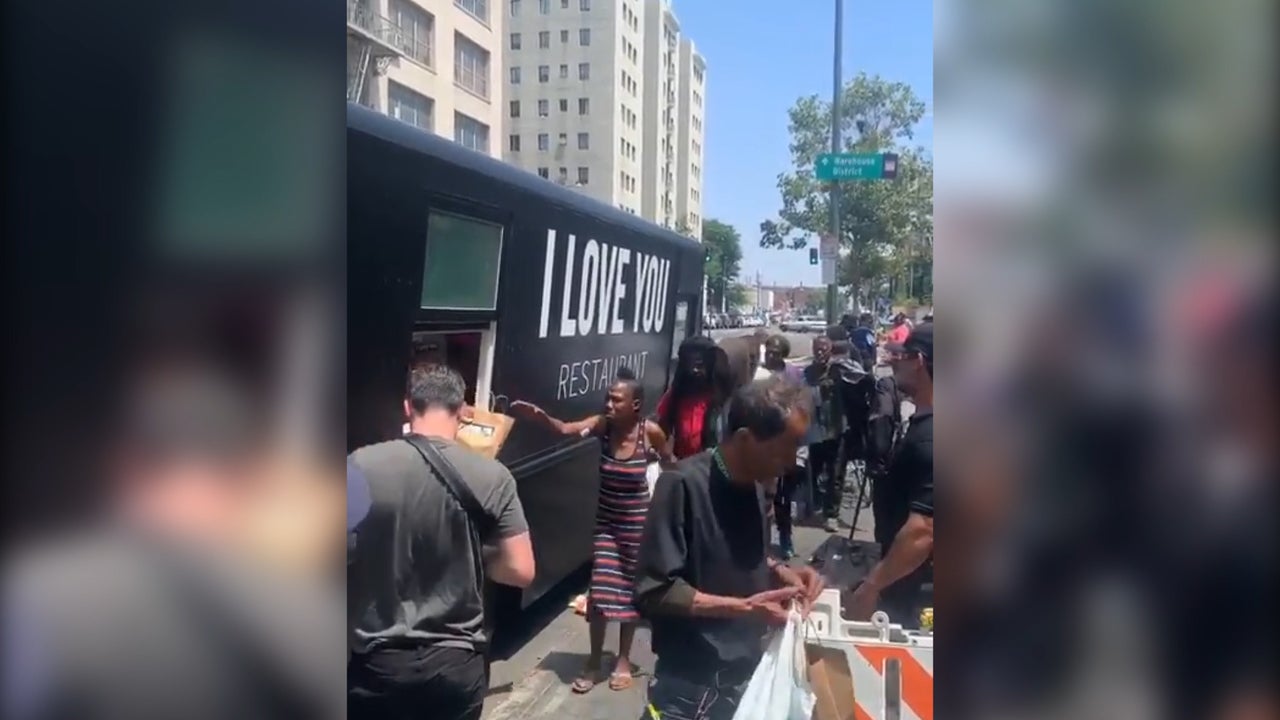 A number of celebrities took to Instagram to praise Smith for his efforts in aiding people experiencing homelessness, including Kevin Hart, SZA, Nick Cannon, Jordin Sparks, and Travis Barker. In May, Smith—a vocal environmental activist and lover of vegan pancakes—joined a long list of celebrity investors to help fund a $300 million Series E round for Impossible Foods, capital that the plant-based company will use to increase production capacity of its Impossible Burger.