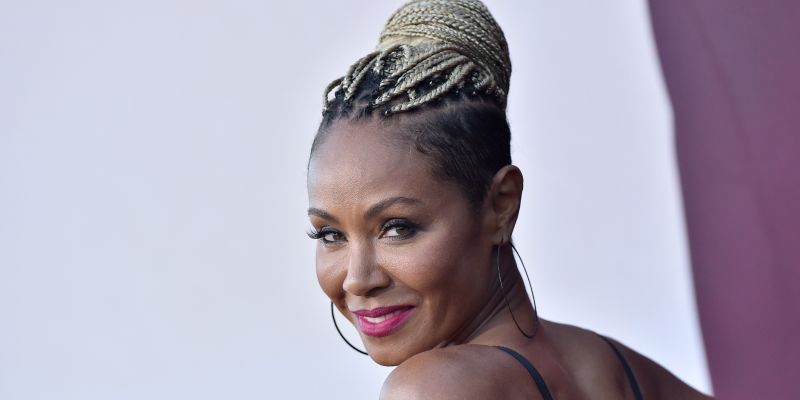 Reports recently surfaced that Issa Rae is set to produce a reimagining of the 1996 crime thriller Set It Off. Fans wasted no time roasting the idea, stressing that such a classic should not be touched. And now, we know how one of the film's original stars feels about the idea thanks to a recently resurfaced-clip.
One month before the news of the Issa Rae-led remake broke, Jada Pinkett Smith shared her thoughts with Where Is the Buzz on a possible Set It Off revamp at the Angel Has Fallen premiere, making it clear that she's siding with the fans on this one.
"If they decide to do an extension of it in some way, recast it in some way, I personally think that's just something you leave alone," she said. "It's a classic, it's done."
The Red Table Talk host added that she and the rest of the film's original stars — Queen Latifah, Vivica A. Fox and Kimberly Elise — also have no plans to do a sequel, indicating that they will not be involved in a remake in any way.
"Absolutely not," she said. "I don't know why people keep thinking that... I know that we won't — the original cast."
It's not clear if Issa's involvement had changed Jada's mind.