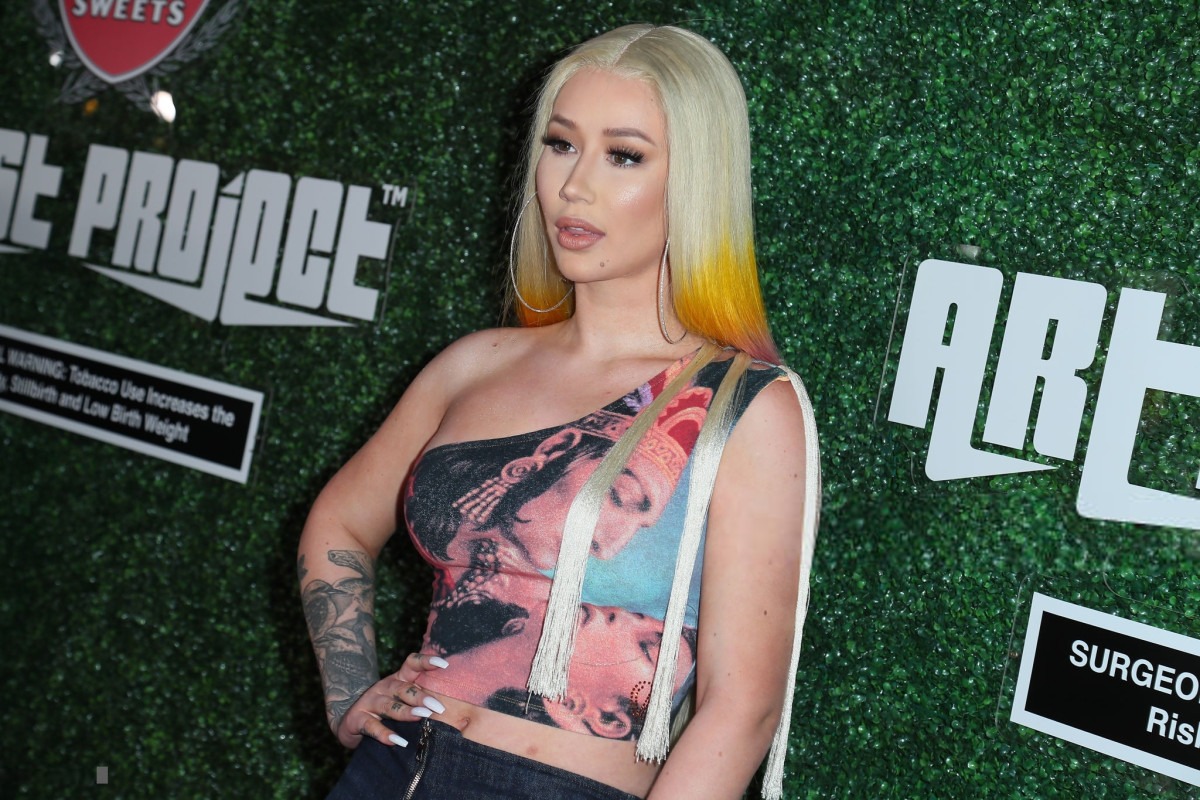 Iggy Azalea is threatening legal action against whoever leaked nude photos of the Aussie hip-hop star and turned her mood into a "ball of negative emotions."    
Azalea deactivated her Intagram and Twitter accounts after topless photos of her appeared online over the weekend without her permission. The snaps were outtakes from a GQ cover shoot from 2016 and were never intended to see the light of day, Azalea explained in a since-deleted statement. 
"There was no reason for anyone to have kept the outtakes from the shoot," wrote Azalea (born Amethyst Kelly). "I'm surprised and angry that they were not immediately deleted after the final images were selected."
"Today I'm a ball of negative emotions. I feel blindsided, embarrassed, violated, angry, sad, and a million other things. Not solely because I did not consent to this – but also because of the vile way people have reacted."
She continued, "I fully intended on finding out where the leak originated from and pressing criminal charges in regards to this. It's important to me that someone actually be held accountable for their actions & the way it impacts my life. It's important to me that someone actually be held accountable for their actions & the way it impacts my life."
Iggy Azalea releases statement following the deactivation of her social media accounts after GQ photoshoot topless outtakes leaked.

She states that a lot of women have done this topless shoot but it never gets released and she will keep her accounts deactivated for now. pic.twitter.com/NfEmjw7TJ0

— Pop Alarms 🚨 (@Pop_Alarms) May 27, 2019
While GQ has yet to comment on the leak, Nino Munoz, the Chilean-Canadian photographer who handled the assignment, insists the images were stolen and the hunt is now on to find the culprit. "My heart goes out to anyone this situation has affected. I'm utterly outraged and will not rest until justice is served," he wrote in a post on Instagram. An investigation is currently underway, he added.
Iggy will want to move on from this latest setback, fast. Her long-awaited, often-delayed sophomore studio album, In My Defense, is set up to drop in the months ahead on her own label Bad Dreams Records through a partnership with Empire.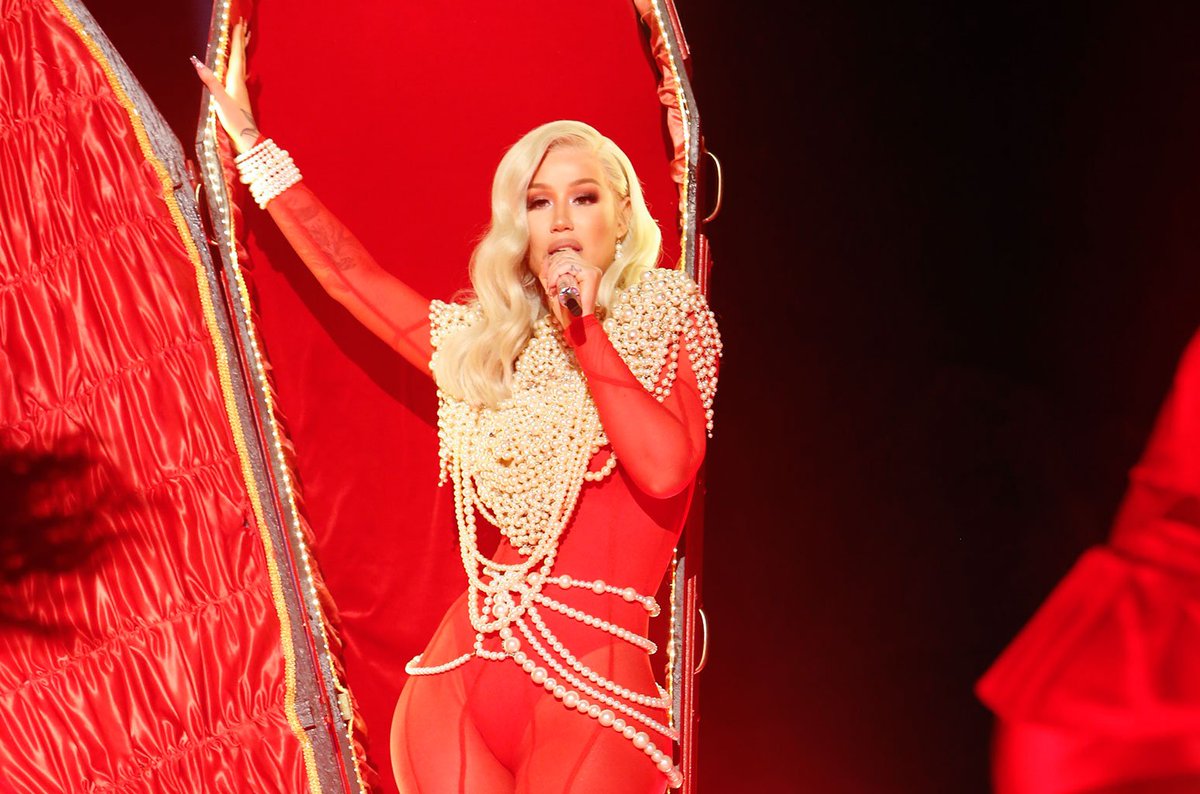 Featuring the previously-released tracks "Started" and "Sally Walker," it's the followup to her 2013 album The New Classic which peaked at No. 3 on the Billboard 200 and spawned the No. 1 hit "Fancy" with Charli XCX.
There's no indication if or when Iggy will reactivate her socials. "Please think of how you might feel if the shoe was yours to wear. I have seen some really vicious written in the last 24 hours and It is too much negativity for me to handle. For now it's best to keep my accounts deactivated," she explained in her message. "Please be kinder to one another."