Anderson (who played the stoic Unsullied leader Grey Worm on the HBO hit) will play Louis, a young man who is seduced into the world of the undead by the amoral vampire Lestat (Sam Reid). 
The casting will reunite Anderson with GoT director Alan Taylor, who is helming the show's first two episodes.
While Anderson is best known for playing Grey Worm, he has previously appeared in Showtime's Episodes, The Mimic and Broadchurch, plus was recently announced for a recurring role in the upcoming season of Doctor Who as a swashbuckling adventurer who joins forces with The Doctor.
Anderson is also a singer-songwriter under the alias Raleigh Ritchie and released his latest album in 2020.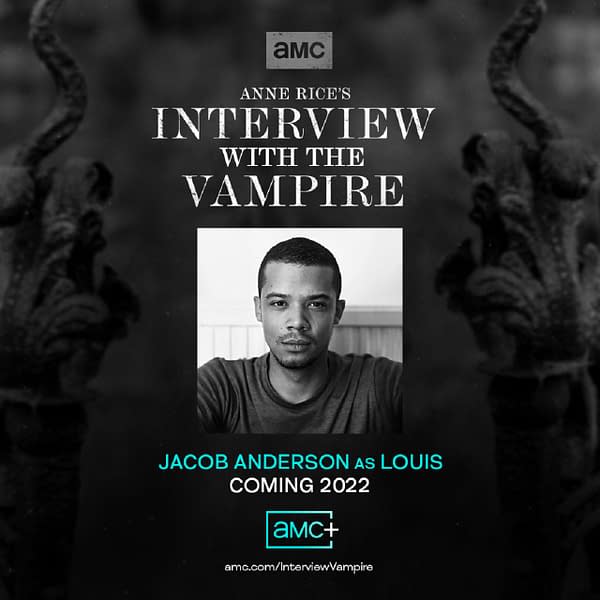 Production for the new series is expected to begin in late 2021, per Deadline. The show will premiere on AMC and its streaming platform AMC+ sometime in 2022. 
AMC acquired the rights to Rice's Vampire Chronicles books — including Interview with the Vampire — last year, Variety previously reported in May 2020.
This is just the latest major role Anderson has picked up since starring in Thrones, which wrapped in 2019. The British actor has also been cast in season 13 of BBC's hit Doctor Who.