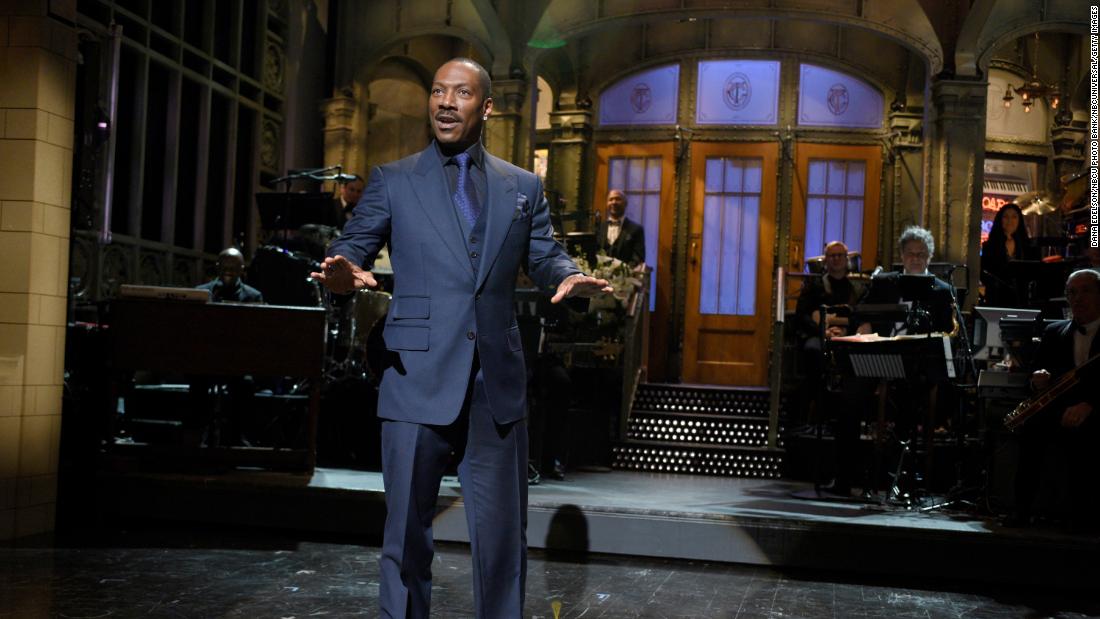 Eddie Murphy was back hosting "Saturday Night Live" for the first time in 35 years this weekend, so it may be understandable he was a bit rusty when it comes to what you can or can't say on national television.
The "SNL" alum -- who many credit with singlehandedly reviving the program during the early 1980s -- accidentally let a curse word slip through his lips on the live broadcast Saturday night.
During a segment called the "Holiday Baking Championship," he was heard saying, "We can still win this sh--."
Murphy was then seen putting his hand over his mouth in good fun, following the slip of the tongue.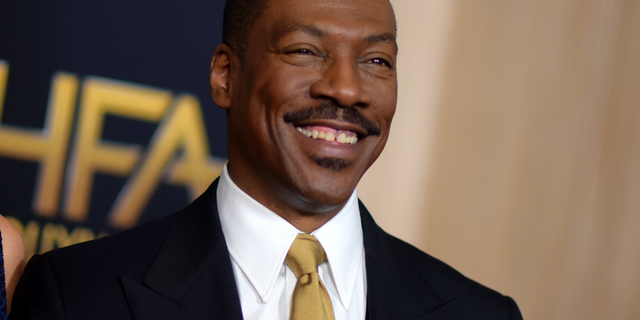 During his monologue, Murphy also poked fun at how perceptions of himself and Bill Cosby have changed dramatically over the past three decades.
Eddie Murphy with a Bill Cosby home already #SNL pic.twitter.com/YIFQgABJ9q

— George Whipple Jr. (@gwhipp) December 22, 2019