Daniella Pineda, who will star as Faye Valentine in Netflix's live-action adaptation of Cowboy Bebop, has sent a hilarious response to people criticizing her casting in the role.
The show, which will premiere this fall, is a reworking of the legendary anime that premiered in 1997. Though it only had a 26-episode run, the sci-fi western telling the story of a group of spacefaring bounty hunters in the year 2071 is credited with helping popularize the anime art form with Western audiences.
The new show is hotly anticipated by fans, but of course any adaptation of a beloved property is put under a microscope by people looking for any deviation from the source material.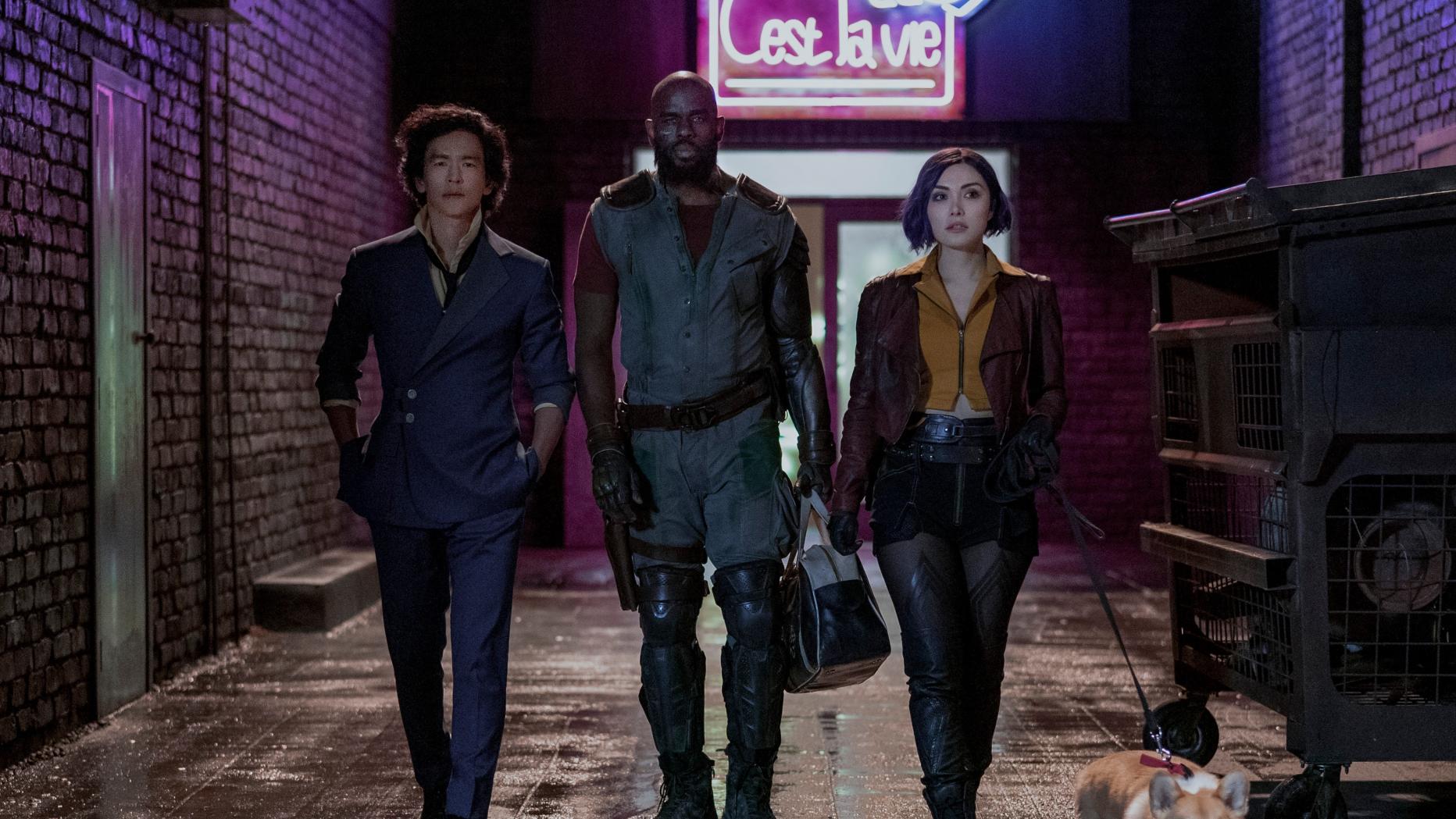 On Monday, Netflix dropped a set of first-look images from Cowboy Bebop, depicting the characters Spike Spiegel (John Cho), Jet Black (Mustafa Shakir), and Faye Valentine. More or less instantly, Jurassic World: Fallen Kingdom star Pineda was derided by people who didn't think she fit the image of Valentine from the original anime, a busty woman of inhuman proportions.
On her Instagram, Pineda shared a sarcasm-dripping apology for not having the perfect body to match the original design, saying, "Six foot, double-D sized breasts, two-inch waist... They looked everywhere for that woman and they couldn't find her. Kinda weird, so they went with my short -ss. I know, right?" She also joked that Netflix tried to use a time machine to get her better-looking parents, and her original tiny, tissue paper costume got "slurped up in [her] various crevices, never to be retrieved again." Watch the full video here:
Of course, this is far from the first time a female performer has been criticized for not perfectly matching the bodily proportions of a caricatured design (or sometimes for just not matching unrealistic expectations, like the derision Kelly Marie Tran got for The Last Jedi).
Pineda's response is certainly humorous, but she also slyly pokes holes in the pervasive expectation that women in real life must look like the exaggerated figures of an animator's imagination, and that women's bodies are something any stranger can have free range to comment on.
It's difficult to imagine this will ever happen, but one can only hope eventually people will learn to embrace changes in their beloved properties, knowing that even if they don't like something new, the original will always be there for them to love, untouched.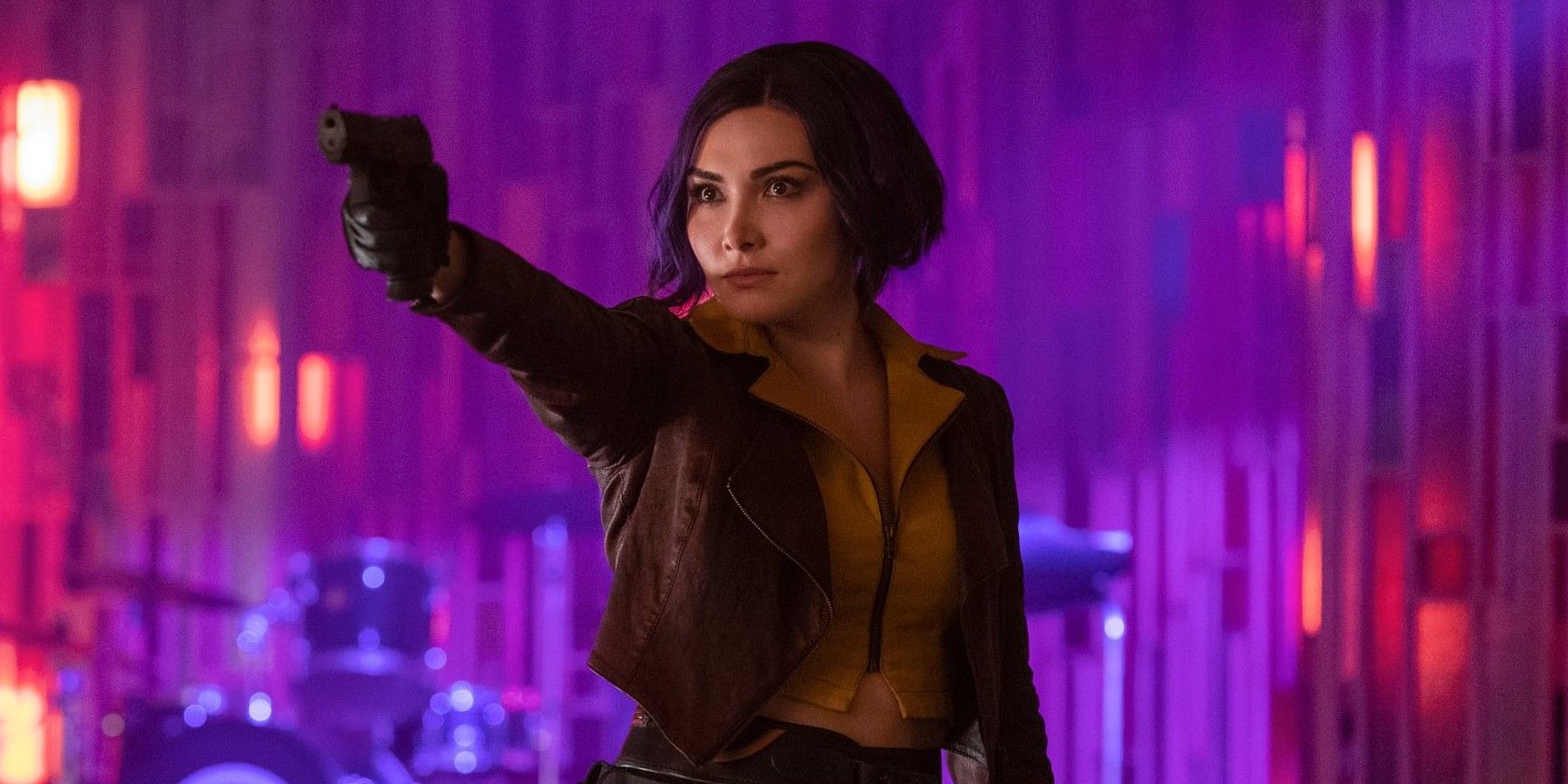 On top of that, one of the thrills of having a new live-action adaptation of an anime property is the way that the show is able to use the new medium to add new depth and dimension to the source material.
The differences between the 2D world and the live-action one can let the audience in on the way storytelling is served by its setting and design. Take the Marvel movies for instance.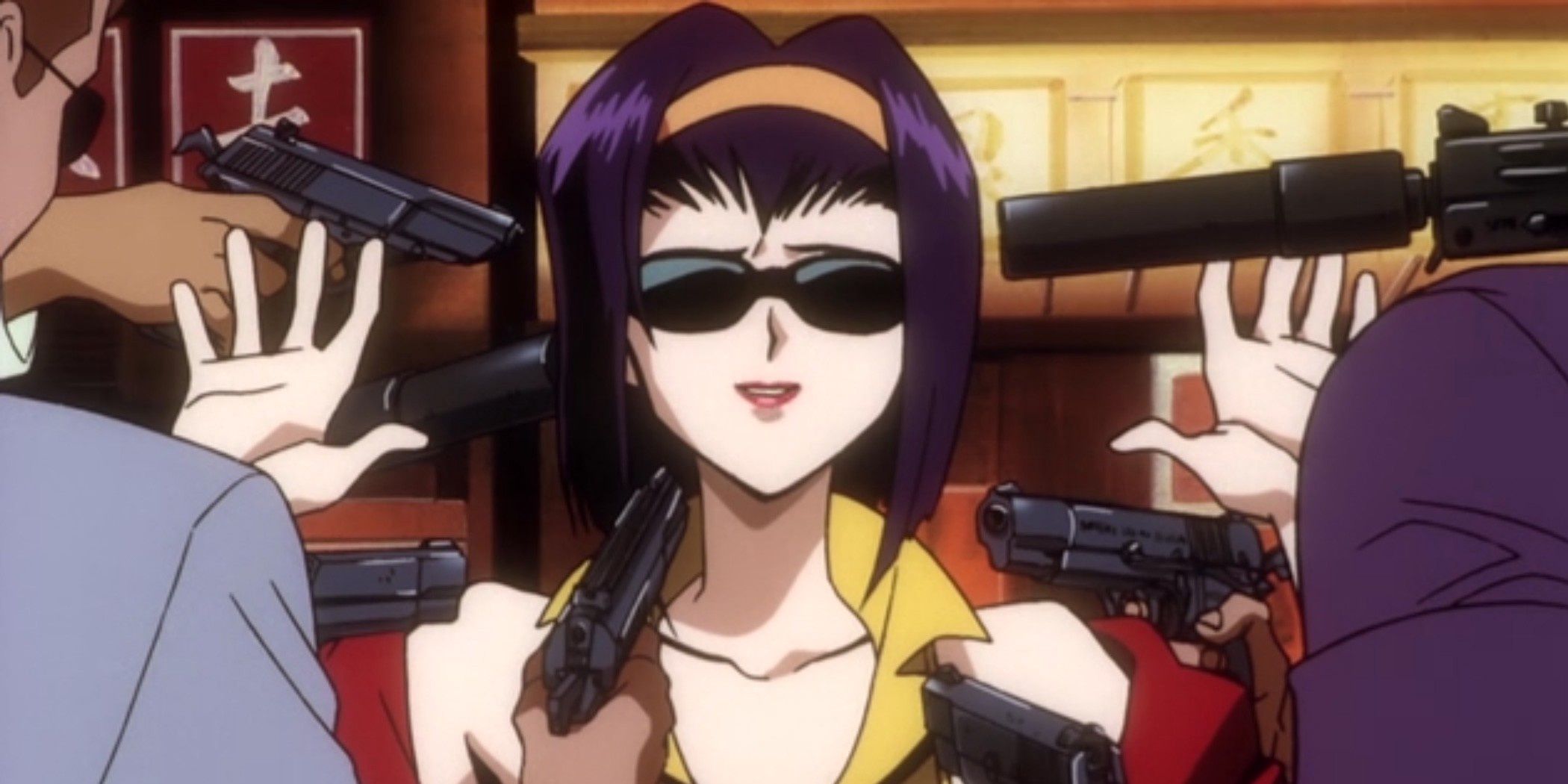 Although the costume of nearly every hero in the Avengers differs in color and design from the original comics, the way they draw inspiration from the originals without exactly copying them allows viewers to consider the different ways that costuming tells them about who these characters are.
Hopefully, Netflix's Cowboy Bebop can do the same thing with their new foray into the world of live-action as well.