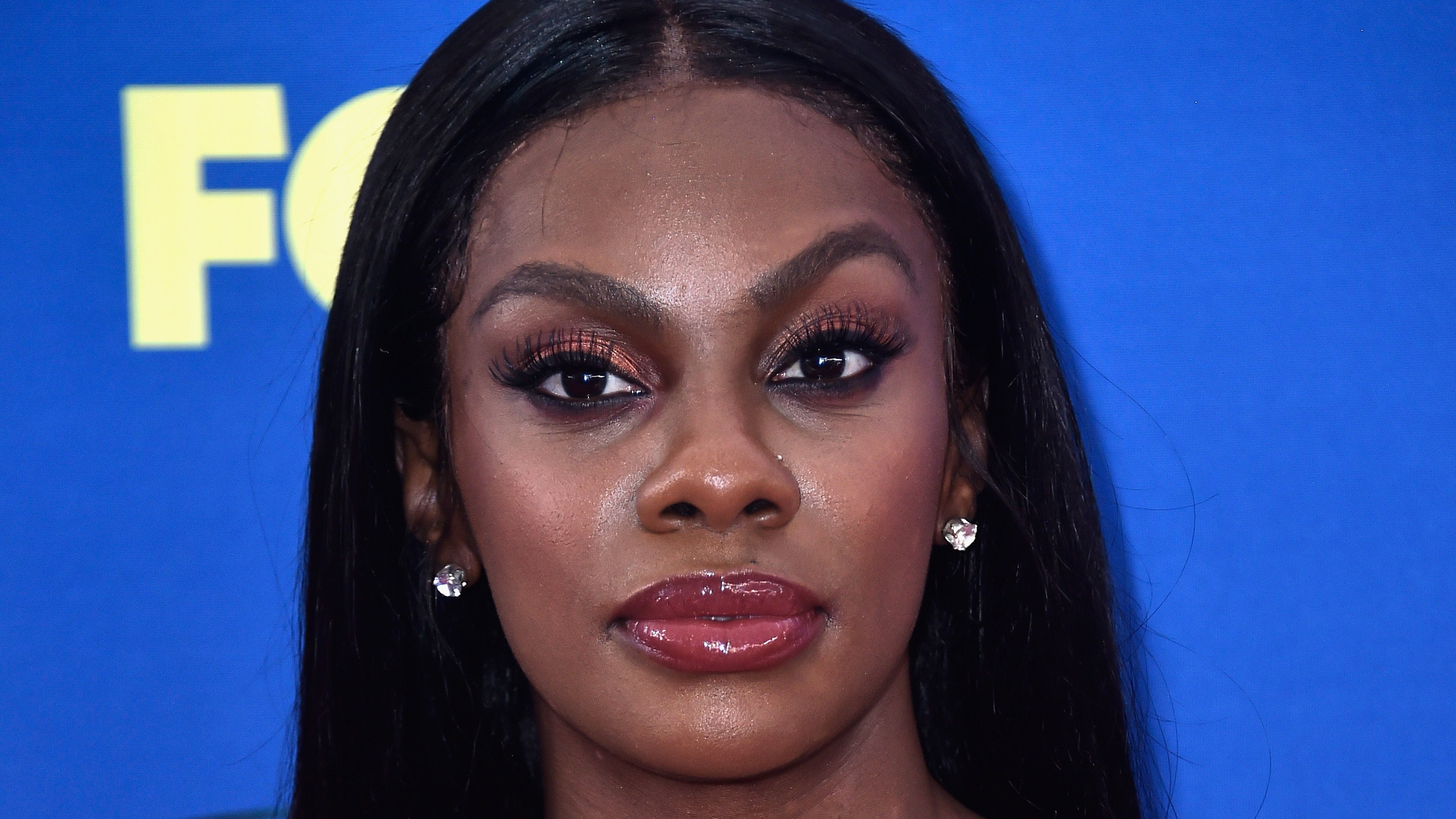 Jessica Moore, a comedian who also goes by the name Jess Hilarious, apologized Monday following backlash over a series of since-deleted videos she posted to Instagram in which she claimed to feel "threatened" by a group of Sikh men who were on the same plane as she was.
"I'm sorry to the Sikhs. I'm sorry to the Muslims. I'm sorry to every person on the plane," she wrote in a video posted to her Instagram account. "I am ignorant to a lot of shit. ... I will do better."
 It all started on Sunday when Moore, who stars on the Fox sitcom "Rel," posted a video showing what appears to be a man wearing a turban ahead of her in line as she waits to board a plane.
Days after 50 Muslim people were murdered because of their religion in a terror attack, @jess_hilarious had 4 Sikh people kicked off a flight because she was "scared." I am a Sikh. We must denounce this bigotry & racism. We can do better.

pic.twitter.com/3jwFSG3eh1

— Simar (@sahluwal) March 17, 2019
Moore, who has over 4 million Instagram followers, can be heard gasping loudly in the video as she spots the passenger. "Where are you going?" she asks in a quiet and rhetorical question.
After Instagram users called her out for racially profiling what turned out to be a group of passengers, she posted another video defending her behavior. 
"If I'm scared, I'm scared," she said. "Fuck y'all. Fuck how y'all feel. Y'all mad at me because I don't side with every other black person, 'cause I don't side with every other race. Fuck y'all. I feel how I feel. I felt threatened and that was it."
Moore then said that the plane had been evacuated with no explanation, implying that perhaps the turban-wearing passengers played a role in that.