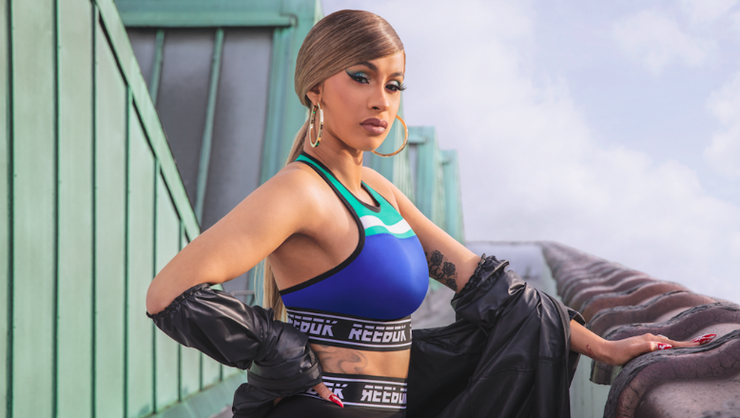 Cardi B is unapologetically herself in front and behind the camera lens, and the rapper is happy to hear that people can relate to her "weird" self. In her new 45-second ad for Reebox's "Meet You There" collection, the Bronx-raised MC spoke about her personality and how it helped spawned her social media hype and eventual fame.
"I just thought I was weird because everyone keep telling me I'm weird," the 26-year-old rap titan says in the new clip. "But when I started doing videos on Instagram and so many people claimed they relate to me, I was like I guess there was a lot of weird people out there!"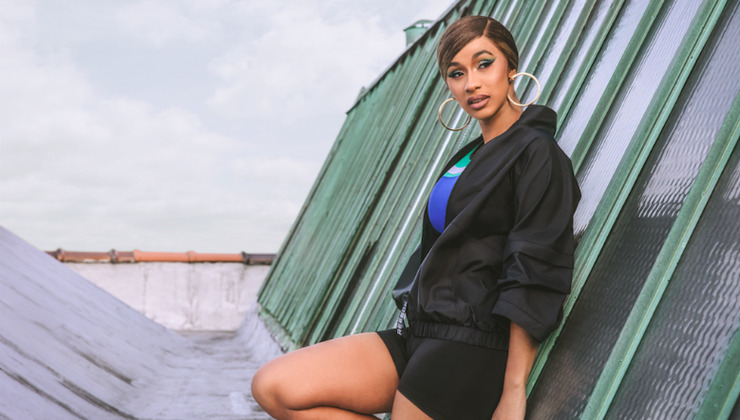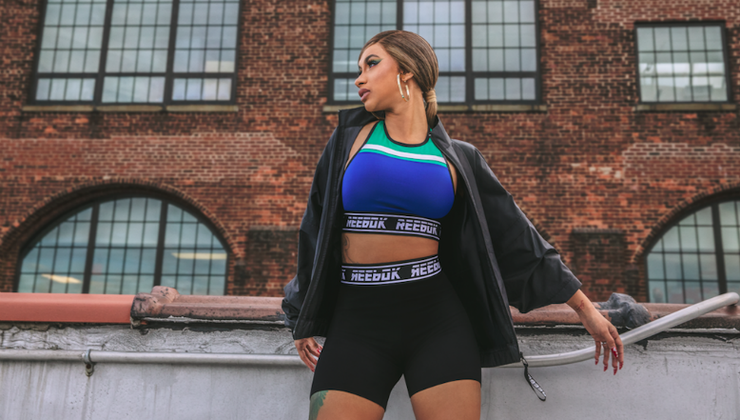 Elsewhere in the spot, the rapper goes into depth about the talk about her speech, admitting that it once made her feel bad. "A lot of people always talking about how I talk," she explains. "I have a very deep accent, and I started feeling real insecure about it, but it's like, 'Nah, forget it.' I gotta be real with myself all the time. That's what I gotta do to stay me."
Bardi rocks some of the brand's streetwear in the clip, but Reebox's newest line caters to both men and women. It's available in sizes from XXS to XXXL and priced between $25 and $70. Click here to sort through the new collection.